European Consultant, Latest Technologies and The Best in Service
Hotels & Hospitals Laundry Equipment
Dyeing, Washing & Garment Finishing Machinery
Industrial Sewing Machines
Industrial Pressing & Ironing Equipment
Design and Implementation of Apparel Production Lines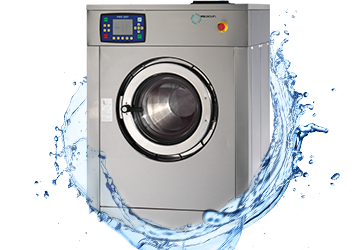 The new HS Series (High Speed Washing Machines) are the perfect combination of versatility, reliability, strength, ease of use & innovation. Designed to satisfy a wide range of customers' requirements. The HS Series, with the capacity of 8 to 55 KG, are...
ادامه مطلب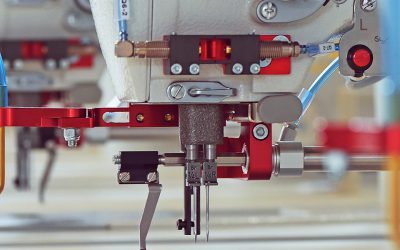 Fully automatic programmable pocket setter unit for Jeans. PS342-FG2SIP is an automatic workstation for pocket folding and attaching in one operation. Equipped with modular double sewing heads and cold folding group. Cold folding device is the unique solution for...
ادامه مطلب
THE ALL-IN-ONE SYSTEM: EVERYTHING YOU NEED IN A SINGLE MACHINE A single machine for performing all the finishing operations on the garment. This is the path that we have chosen to tangibly respond to the market's most sophisticated demands, with an approach oriented...
ادامه مطلب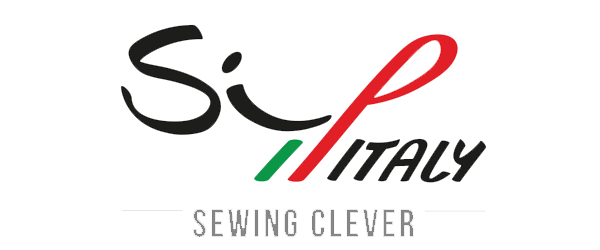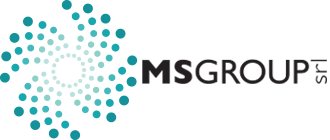 Amin Ettesal
---
Amin Ettesal Co. was established in 1999 and now supplies Industrial laundry equipment, production & finishing lines of different garments with the help of reputable consultants and European Brands in this field. Our goal is to provide industrial equipment with the aim of customer needs in these industries (Hotels, Hospitals & end users). According to Iran market requirements, Amin Ettesal distributes SIP-Italy, Tonello & MS Group machinery and guarantees after-sales services.
Address
---
No. 2, Nobakht St., Sohrevardi Ave., Tehran – Iran.
info[at]aminettesal.com
+98 21 8832 0928