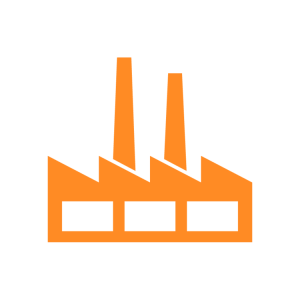 SIP-Italy
---
SIP-Italy is specialized in the development and production of automatic units for Jeans & Trousers. We care to develop something new and different in terms of technical machinery features and production engineering.
Our passionate team has more than 25 years working experience in this field.
With the technical and commercial support by Brother Industries Japan, we achieve the goal to manufacture friendly-use workstation, with best ratio in terms of productivity and versatility at the lowest running cost.
The success of a company is the result of synergistic cooperation of our team in Italy and around the world, our supply chain/suppliers, our business partners, our distributors and our end users.
SIP-Italy likes to share and merge our know-how with the customer production management. And we aim to sale automatic machinery which is an investment in medium long terms for the user.
SIP-Italy & Brother project can be one step solution in terms of productivity output, manufacture quality, service after sales, technical support and spare part delivery.
Copyright © 2008 – 2018 Amin Ettesal Co. All Rights Reserved.