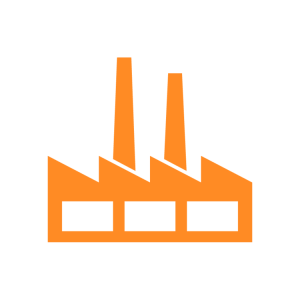 MS Group
---
MS Group SRL has built industrial laundry machines for washing, drying and ironing of bed or table linens and fabrics, with passion and expertise for 30 years. Our long experience combined with the ability to listen and interpret the needs of our customers allows us to create highly customized projects.
 According to statistics released by the Italian Trade and Production Organization MS Group is able to promptly provide all the answers to your technical needs.
Some features of our products:
Fully programmable & user friendly computer.
Fully controlled soaps pump.
Possibility to create and change programs on a key.
Speed management and the lap/pause ratio of the basket.
Intelligent management of water level.
No need to specific foundation for Installation of machines.
Equipped with electric & steam heating system (direct & indirect).
Copyright © 2008 – 2018 Amin Ettesal Co. All Rights Reserved.