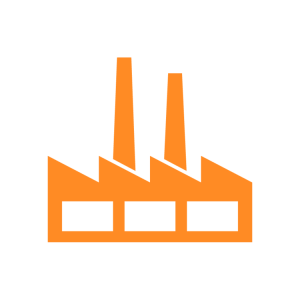 Tonello
---
We have been researching, experimenting and innovating for design and production of dyeing, washing and finishing garment machinery in Italy since 1981. We do believe that we do much more than just build 'Machines' and thanks to our engineered team and skilled designers, we are linked to Great Fashion Brands and companies involved in washing, dyeing and garment finishing.
Our commitment has always taken us well beyond the products; we are at our customer's side, offering our services with a personal touch and especially with ideas and practical solutions. Perfecting technologies that evolve together with the market, always reliable, safe and sustainable which respect the environment and consume less energy, few additives and indeed little of everything.
Ever-improved production processes are made possible by the commitment of our technicians, workers, engineers, employees and managers. All of them passionate about their work and incapable of ever compromising on quality.
Copyright © 2008 – 2018 Amin Ettesal Co. All Rights Reserved.